So I'm hoping you might help me with some homework for a project I'm working on.
I cannot divulge yet what the project is. But I'm kind of excited about it and it should be super fun when it's done.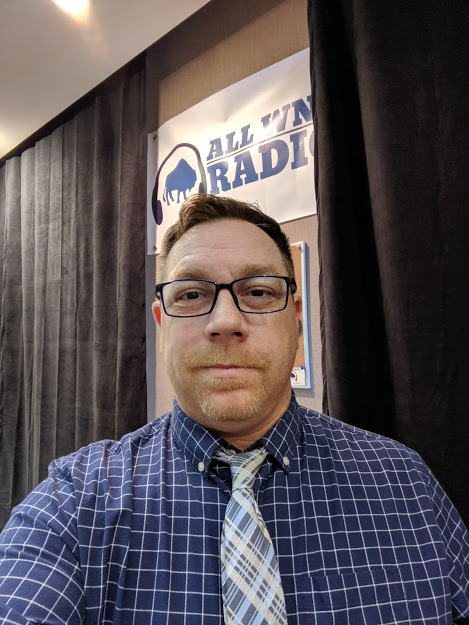 I promise I'll offer more details in the near future.
So … please go to https://twitter.com/scottleffler/status/1306717282656309249 and vote on the thread of polls on who your favorite horror movie villain/monster is.
Thanks!